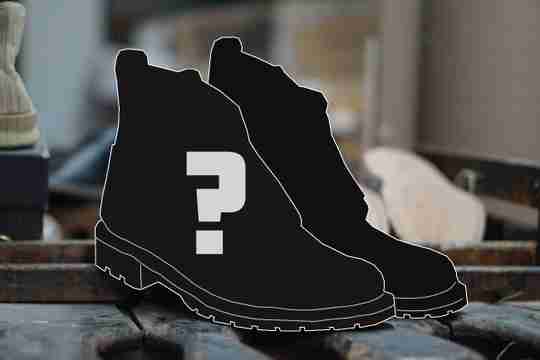 YES! You're officially in.
We are so excited to share the newest addition to our line with you!
We will keep you posted as we we reach critical milestones. We're proud of the work we are doing at TMC and we're excited to have your support. We couldn't do it without you! 
In the mean time, stay up-to-date with the latest videos, news, and all things Tobacco on our Facebook and instagram.
Check out our other awesome Tobacco gear!