Premium Flannels for as little $50, almost 50% off!
The more you buy, the more you save!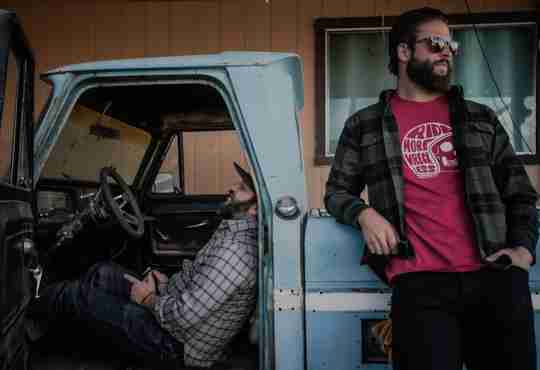 You can never have enough flannels. Whether you're stocking up for yourself or shopping for the whole crew, the more shirts you buy, the more you save on each shirt. 

Get 4 flannels for 44% off, just $50 each, save $160!
Get 3 flannels (our most popular package) for 33% off,  $60 each, save $90!
Order 2 flannels, 22% off, just $70 each, save $40!
Any of our 100% cotton, double-brushed flannels are worth the price. Our bundle pricing lets you experience superior quality that much more. 
Distinctly Crafted Tobacco Flannels are Second to None
The best flannels you can swing an axe in.
We were tired of cheap flannels that start looking shabby after a few washes, and are blown out and worn out after a few years. 


Flannels started as a comfortable but hard working shirt for hardworking men. But, not all flannels are created equal, cheap fabrics and cost saving construction results in a  poorly made, bad looking shirt. 

We wanted to bring back the longevity of good flannel shirts in a modern fit and extra-mile attention to detail. Our fabrics, our fit, our buttons and real leather patch, make Distinctly Crafted Tobacco Flannels are second to none. 
What makes a top tier flannel?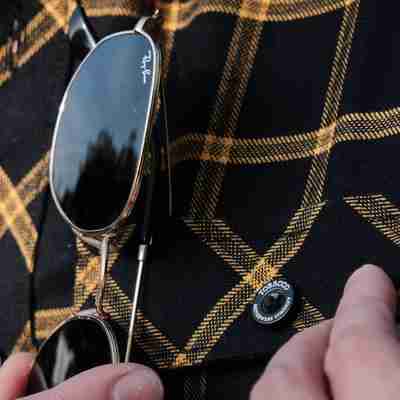 100% Brushed Cotton
Polyester locks in odor and heat. Unlike poly, 100% cotton breathes and is anti-microbial. It keeps you cool in the summer, and warm in the winter. Its super soft and extremely durable. You don't even need a wash between wears, air it and wear it!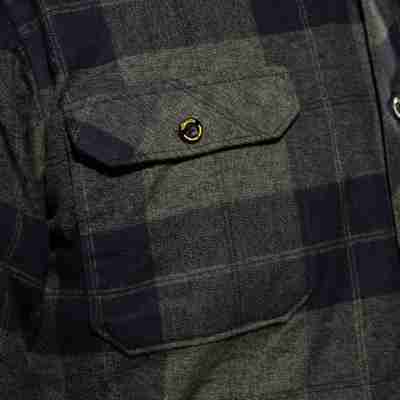 Pattern Aligned 
A sure fire way to spot a cheap flannel, the pattern at the side seams won't align.  It takes extra care in the cutting and sewing to align the often complicated patterns on a flannel shirt. Call us OCD but we do it on the sides and the chest pockets!
Finally a Flannel that F***ing Fits!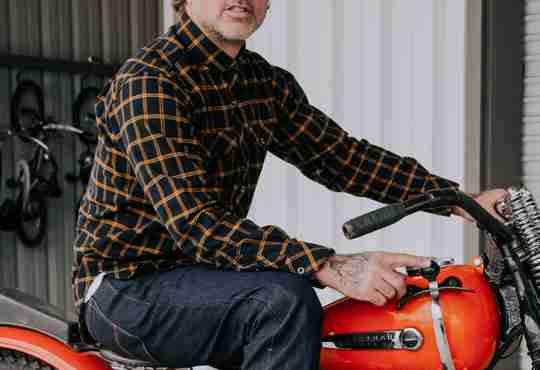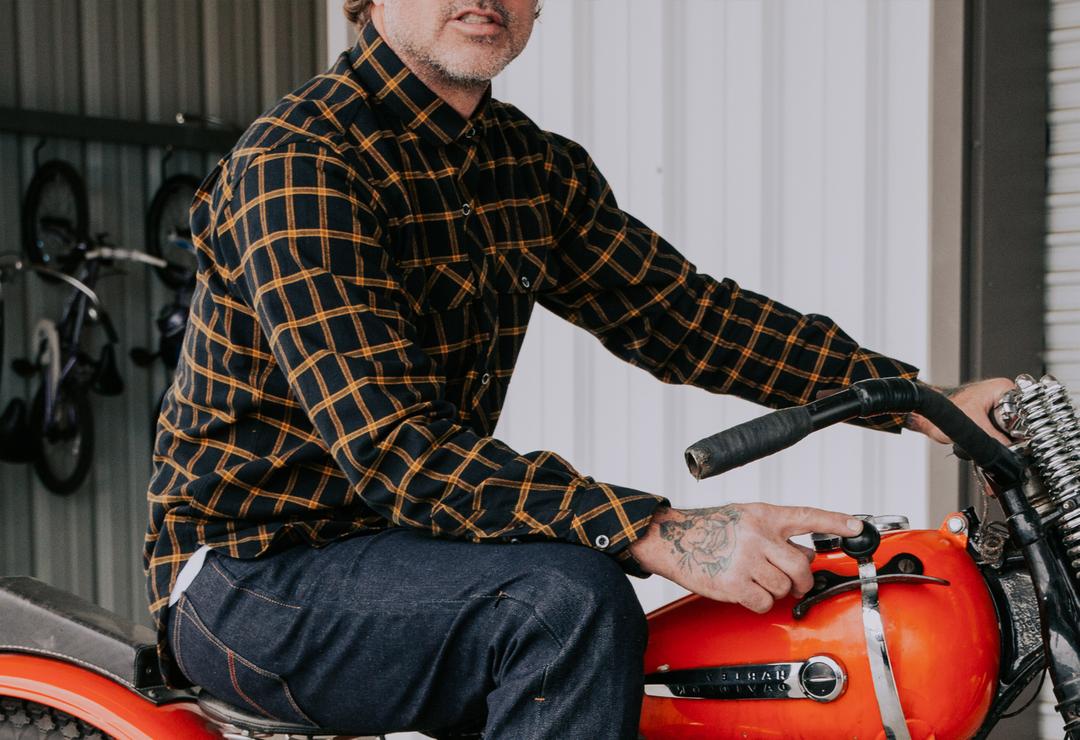 Fit Matters
Your flannel shouldn't fit like a tablecloth from a church pic-nic. No more sagging arms or big boxy bodies, Our flannels are meant to be worn a little closer to the body, or over a light undershirt. They are sliming in the body and shoulder heavy.
Available in regular and tall* lengths
Trim, tailored body fit
Longer arms for better reach coverage
Wider neck for comfort while buttoned up
If you are between sizes or prefer a more relaxed fit, size up. 
*applies to some styles and sizes.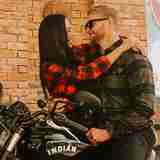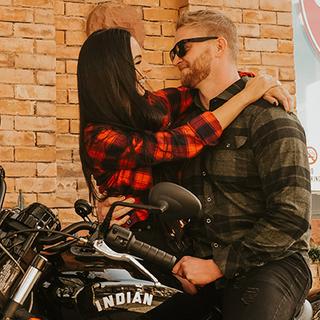 This is the best flannel I have ever worn. I love how the pattern lines up at the sides, which always bothered me on  my other flannels. I measured between a medium and large, I went with the large and it fits great. My GF loves when I wear it and will be snagging a couple more for my B-day. Great job Tobacco!
We only make a limited number of flannels in each pattern, so if you like it, you better grab it!
Who knows when or if it will come back!

If this isn't the best flannel you've ever worn, we'll buy it back!
Pick your style, or bundle and save! Up to 45% off!
*Bundle prices apply in your cart.